3rd Grade Accelerated Points and Deadlines 
1st 9-Weeks         10 Points        October 5th
---
2nd 9-Weeks       10 Points        December 14th
---
3rd 9-Weeks        12 Points        March 1st
---
4th 9-Weeks       15 Points         May 3rd
*** End of the Year Air U Goal for 3rd Grade is 90 Points with 80% Comprehension***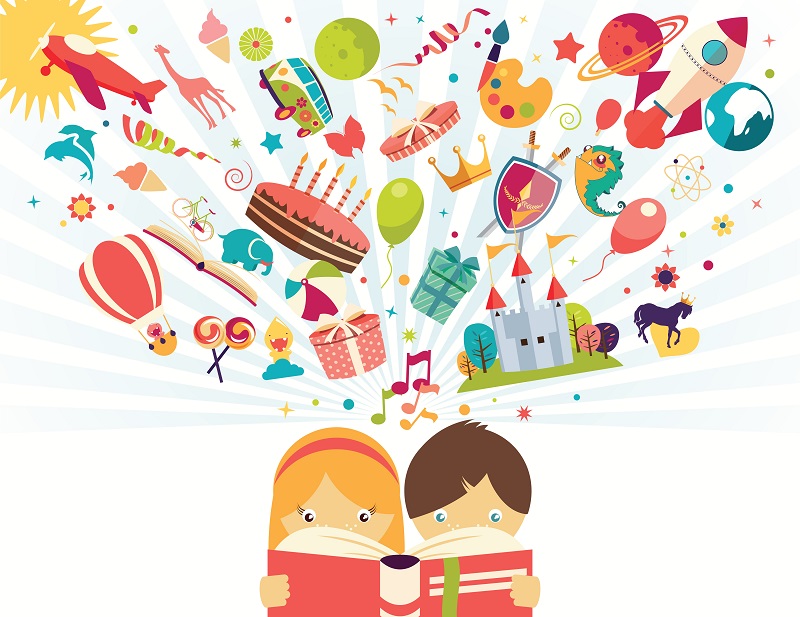 Key Points to Remember for AR in 3rd grade:
– The children can only take 2 tests a day.
– They must take a test on both of their library books before they get new books.
– They will have a record sheet to write down AR information if they are reading a book from home.
   This record sheet will be in their STAR folder.
Click below for AR Home Connect
www.https://hosted249.renlearn.com/211776/homeconnect/